Home
ANTI-ANTHROPOMORPHIC, ACTUAL ANIMAL BEHAVIOR
There's a lot of animal media on the internet.
We're here to yell at the bad stuff, explain the confusing bits, and pull out the cutest, coolest, most unknown content - all while putting animal behavior in its own proper context.
Why Animals Do The Thing is a freelance science education effort composed of two partner websites: a tumblr blog that does informal education and encourages community discourse and this website for hosting in-depth articles on animal-related topics.
General information regarding the captive big cat crisis in the United States appears not to have been updated in almost two decades. Much of what is reported portrays the crisis as still being as dire as at the end of the 1990s. Updating our understanding of current captive big cat populations within the country is crucial to informing accurate and effective advocacy and legislation.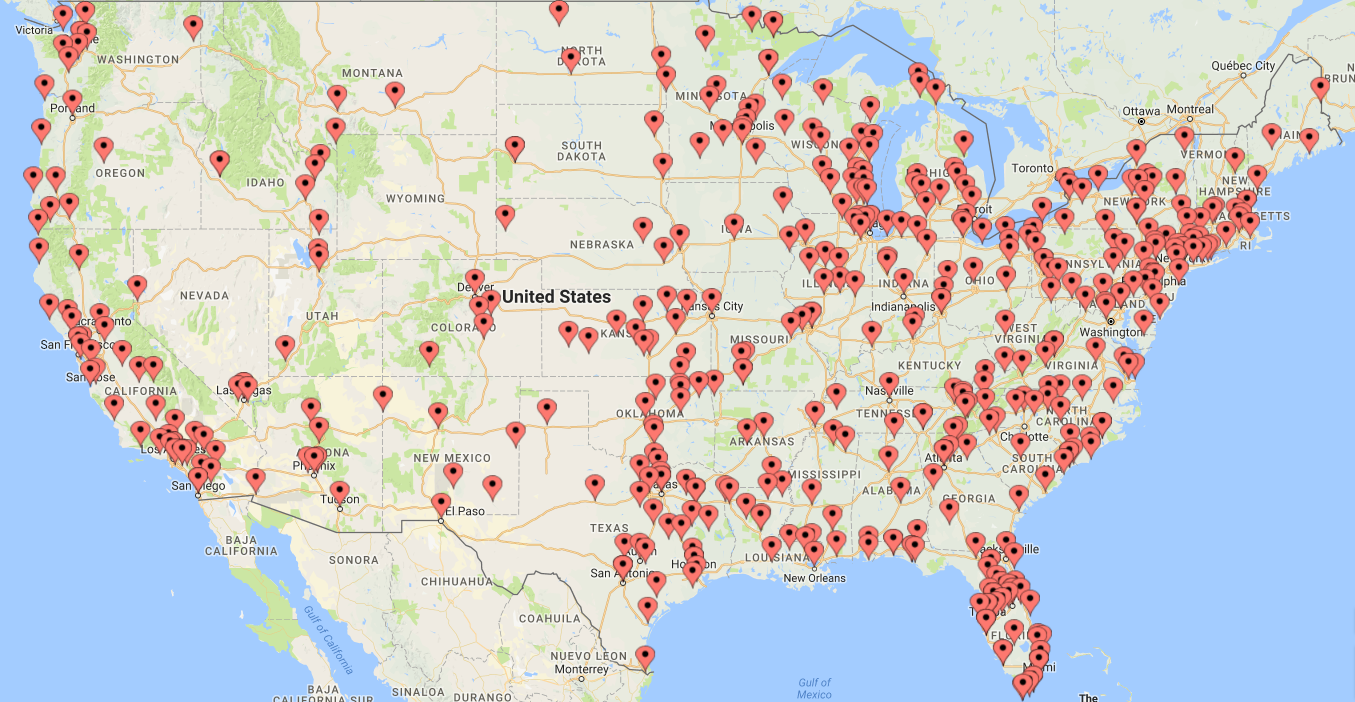 The group of entities in the United States that hold United States Department of Agriculture (USDA) animal exhibition licenses (Class C) are a highly diverse group of individuals and businesses; understanding the different types of entities involved is necessary for anyone involved in the legislative or regulatory aspects of animal exhibition.
It's fairly common for people looking at elephants to notice that they have liquid seeping from the corners of their eyes. Some advocacy groups say elephants are crying because they're sad, but scientists say that elephants don't have tear ducts. If the latter is true, where is that liquid coming from, and why?
Rachel is an educator and animal science writer. With prior professional experience in zookeeping, visitor education, shelter behavior management, and more, she works to translate pertinent field-specific knowledge into comprehensive explanations about current animal related topics.
Why Animals Do The Thing is on Instagram!