Zoo Industry Research
An index of posts about WADTT's research into the zoo industry.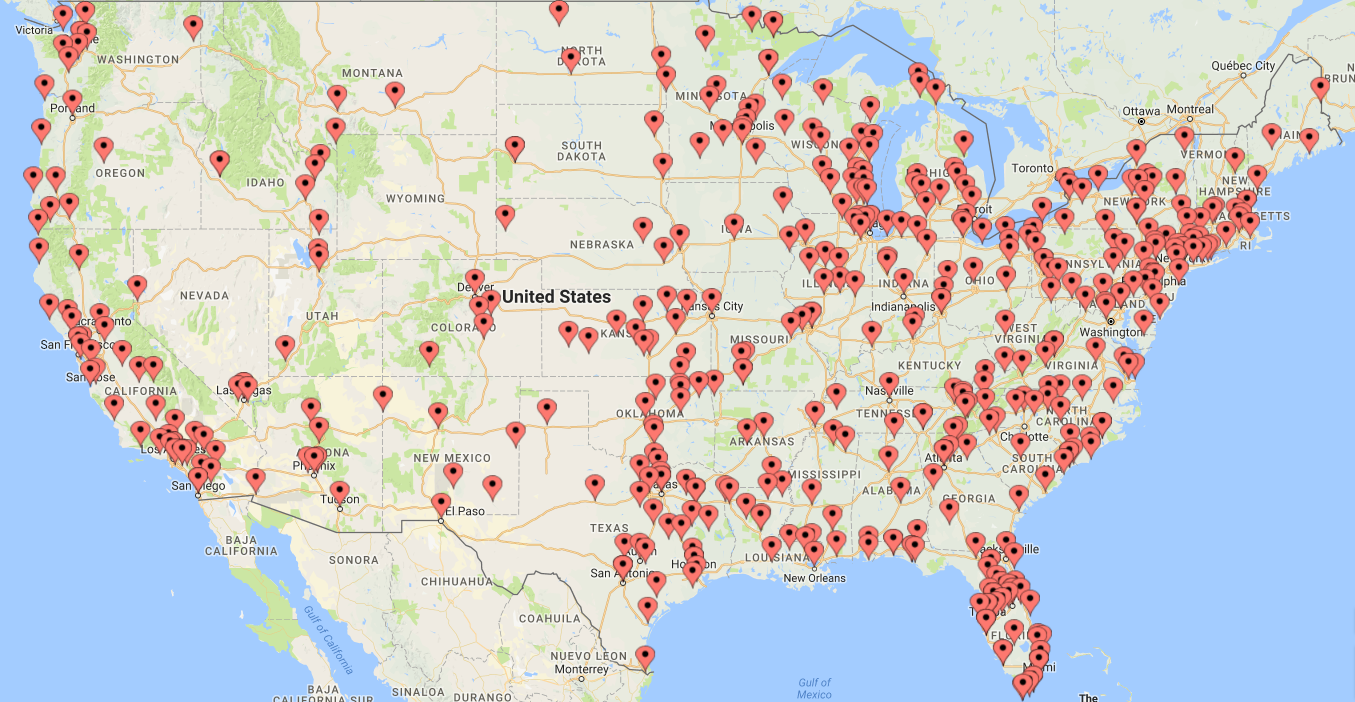 The group of entities in the United States that hold United States Department of Agriculture (USDA) animal exhibition licenses (Class C) are a highly diverse group of individuals and businesses; understanding the different types of entities involved is necessary for anyone involved in the legislative or regulatory aspects of animal exhibition.
Having widely understood, clearly defined terminology will lead to more successful advocacy efforts by opening discussions to the public and empowering them to make informed decisions about supporting zoological facilities. Embracing the term "menagerie" as a replacement to the vague and confusing "roadside zoo" is an elegant solution that will facilitate clear conversations about the crucial role modern zoological facilities play in our world.
The term "roadside zoo" has become over-used recently as a way to denote a "bad" zoological facility. Since there is no consensus among the groups that use the term regarding what it actually indicates about a facility, "roadside zoo" itself has by now lost any pre-existing operant definition and its continued use serves mainly to provoke an emotional reaction.
Rachel is an educator and animal science writer. With prior professional experience in zookeeping, visitor education, shelter behavior management, and more, she works to translate pertinent field-specific knowledge into comprehensive explanations about current animal related topics.